Dear Coco-
Dear
To celebrate National Dog Day on August 26th and 27th, we are celebrating with our annual Dog Days of Summer Sale. It is a weekend to celebrate all the great dogs in history like: Lassie, Toto, Boo and Doug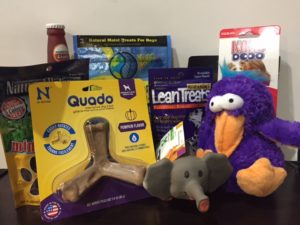 the Pug! Where would we be without these and all the great dogs who provide comfort, endless love and that happy smile whenever we see our owners. In celebration of dogs everywhere,  Pet-Vet will be offering All Toys & Treats Buy 3 Get 1 Free!And yes, we will not leave out our feline friends so all cat toys and treats will be included in this sweet deal. Can you ever really have enough toys and treats!  The answer is a big NO!  You can mix and match between toys and treats, least expensive is FREE!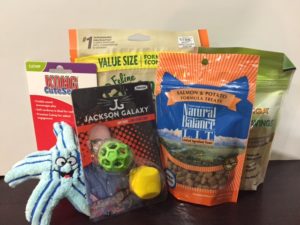 We are also featuring Pet-Vet Animal Clinic's Annual Wellness Exam which is a new bundle. Ask any of our great technicians or veterinarians and they will tell you that running bloodwork is an important part of an annual exam. It gives a good internal exam in addition to the external one you get when you get vaccinations every year.  I know I have one aunt who is a wee bit sqeemish around needles and undoubtedly I can be too sometimes, but the stick just takes a few minutes and then we can be safe and sound back in mom or dads arms.   We all want to stay healthy and this is a perfect way to help that happen.  And as always if you have any questions about any of these come by or give us a call 733-4649!
Pet-Vet Grooming Salon is also offering $30 Aloe & Oatmeal baths which are perfect for those dry, itchy and sensitive skin dogs! Of course this appointment is offered for smooth coated dogs less that 50lbs and with an appointment. Yes, some of us may put up a fight when getting in the tub but I will be the first to admit, that clean feeling after a good bath makes me feel like a totally new dog!  One ready to take on the world, or at least my big brother Embry!