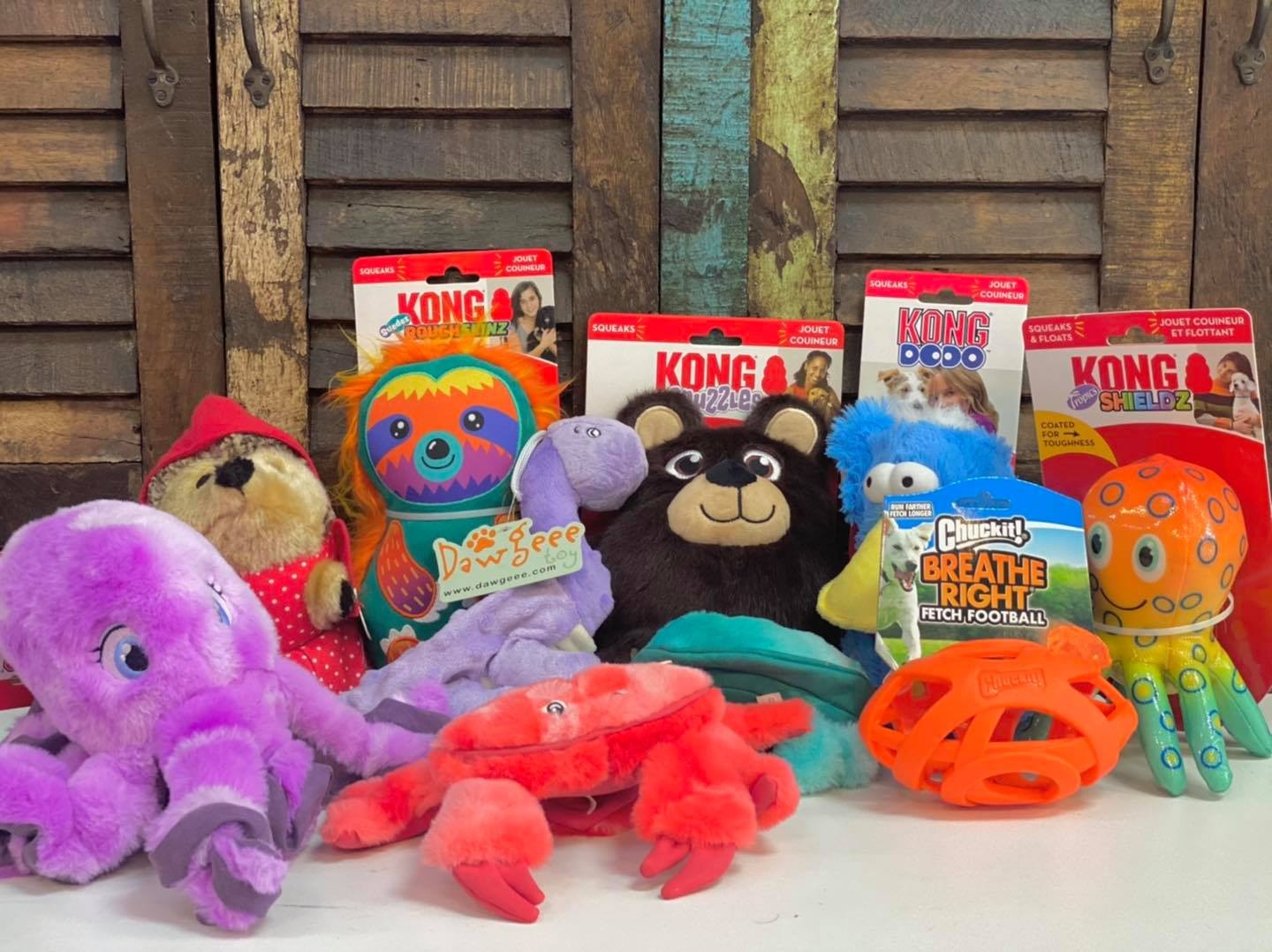 INSIDE PET-VET SUPPLY
If you are looking for the most unique pet store in OKC, look no further than Pet-Vet Supply in Midwest City.  Throughout the aisles of our pet store, Oklahoma City pet owners can be treated like family and helped in a way that your don't get from shopping online or at the big box stores. Our employees go through training on each of the products to help you as the pet owner pick what the best food, medicine, treat or toy is for your pet. In addition to our pet supply store, we offer a full-service grooming salon and animal clinic. Choose the most convenient store with the friendliest staff to help you out today!
We're here for you to answer your questions. Stop by our pet store, conveniently located in Midwest City just off I-40, or call or text us at (405) 733-4648.
We carry a variety of both dog and cat food and can help you make a decision based on the needs of your pet:
DOG:
CAT:
Samples are offered of most of our foods and we offer a 100% money back guarantee on all of our foods! Also available is Hill's Prescription Diet Food and it can be directly shipped to your home. Ask for more details!